Why Tree Care
Why Mauget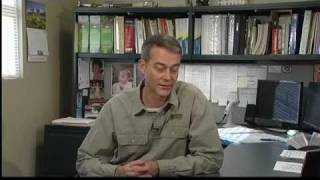 Getting Started: A Case Study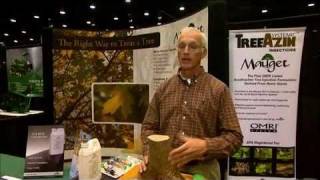 GIE Trade Show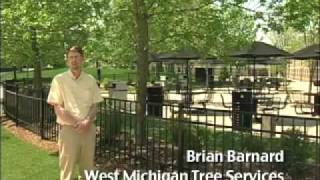 Battling the Emerald Ash Borer
How to Use Mauget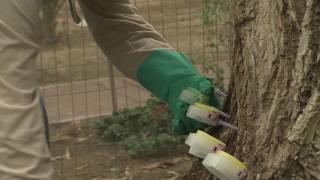 Why would I need to inject fertilizer into trees?
What effect does microinjecting insecticides have on beneficial insects?
Does drilling cause damage to trees?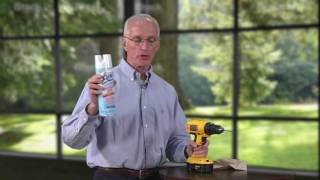 Can drilling spread disease from one tree to another?
Can I do microinjections during cool weather?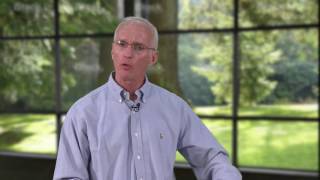 When should I begin treating trees for Emerald Ash Borer infestation?
What if my drill bit depth is off?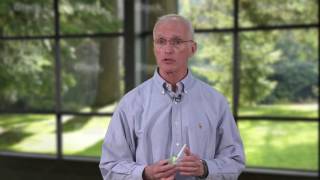 Will microinjected chemicals move completely through a large tree?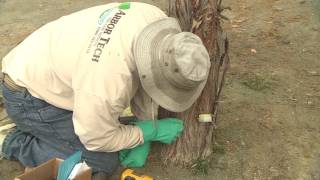 Can I microinject higher than at the base of a tree's trunk?
What should I do about the injection hole after removing the feeder tube?
Getting Started: A Case Study

Getting Started: A Case Study

GIE Trade Show

GIE Trade Show: Mauget Overview

Battling the Emerald Ash Borer

Battling the Emerald Ash Borer

Why would I need to inject fertilizer into trees?

I apply granular fertilizer on my clients' properties 4-6 times during the year. Why would I need to inject fertilizer into the trees?

What effect does microinjecting insecticides have on beneficial insects?

What effect will microinjecting insecticides have on the beneficial insects?

Does drilling cause damage to trees?

Does drilling cause damage to trees?

Can drilling spread disease from one tree to another?

Can drilling spread disease from one tree to another?

Can I do microinjections during cool weather?

Can I do microinjections during cool weather?

When should I begin treating trees for Emerald Ash Borer infestation?

The Emerald Ash Borer has been identified near my clients. When should I begin treating their trees for Emerald Ash Borer infestation?

What if my drill bit depth is off?

It is difficult to determine exactly where the outer 3 growth rings are. What if my drill bit depth is off?

Will microinjected chemicals move completely through a large tree?

Since Mauget capsules are a low pressure, passive injection system, will the chemicals move throughout a large tree?

Can I microinject higher than at the base of a tree's trunk?

You recommend injecting at the base of a tree. Can I do the injections higher on the trunk of a tree?

What should I do about the injection hole after removing the feeder tube?

What should I do about the injection hole after I have removed the feeder tube